USA Martial Arts of Toledo is a multi-disciplinary martial arts training center serving the Toledo area.
Sensei Donnelly was inducted into the Martial Arts Hall of Fame in 2005 for his dedication and advancement of the martial arts!
We have master instructors with 30+ years experience in each of the arts taught at USA Martial Arts!
We are the only true multiple art school with certified instructors, in the Toledo area!
We promote a family type atmosphere where everyone has fun and learns at the same time!
We have a state of the art training facility with separate floors for each art!
We offer a full size cage for the students that want to pursue the mixed martial arts!
We offer full size men's and women's locker rooms with showers!
Convenient location with plenty of parking.
Our expert instructors teach the following disciplines:
Try a free 2-week trial of ANY discipline.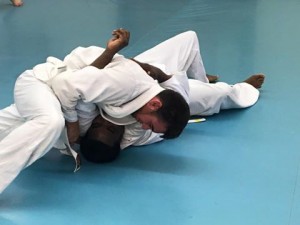 UPCOMING EVENTS: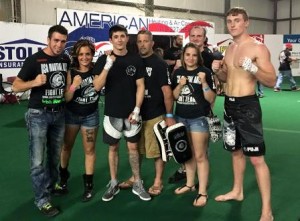 Tae Kwon Do Test
Thursday, October 6th, 6:00 PM – 6:55 PM
Testing all members.
Jiu Jitsu Test
Thursday, October 13th, 6:00 PM – 7:30 PM 
Testing all dojo members below a brown belt.
If you have any questions please message inquiries to our Facebook in basket.
Good Luck to everyone!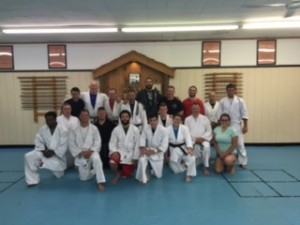 Our fight team is back in action…
Saturday, November 19th:  Dakota Sorosiak (170#), Chaz Hudson (155#), Jake Grigson (130#), Mike Velazquez (155#), Tim Enright (130#) Kyle Purkey (205#)
Stay tuned for more details…